From design to build, Mike Martin Associates offer a complete project management package that provides the best advice and a realistic pricing structure for achieving the vision you have for your home.
We fully understand the complexities involved in the creation of 'homes that want to be lived in' and will act as your guide throughout the process, to ensure that the most appropriate solution to the brief is achieved.
Project Management:
The complete service from consultation to completion, specialising in bespoke renovations, we provide unrivalled quality and innovative solutions to ultimately provide our customers with their perfect home. Using a wealth of experience, our architect services, planning specialists, designers, artisan craftsmen and women, interior experts and home entertainment/security specialists, have helped numerous clients realise their visions.
Property Management
If you are looking for a management company that fully respects your home and can tailor a service to your needs, we would love to hear from you. We offer a complete range of tailored services including, gardening, house-keeping, general up-keep, security checks and house-sitting.
Environmental Services
There is a legal requirement for sellers to inform buyers in writing if a property has a septic tank or small sewage treatment plant, including location and maintenance requirements. Any defects must be repaired either by the seller or buyer as part of the sale negotiation.
Mike Martin Associates are experienced at both excavation and fitting of septic tanks and sewage treatment works. We have specialised equipment and staff to deal with any issues that may arise and can help you find a system that works best for your property, ensuring it complies with BS EN 12566 and local planning requirements and Building Regulations.
To contact the team about any of our services click here or call us on 07836 782801
Our clients are highly discerning individuals and families who have given us the opportunity to help them realise their vision for their property. More than often this a restoration and re-creation project that demands bespoke and innovative thinking.
It all begins with the sharing of ideas, turning them into fully detailed and costing drawings by our own architect, enabling the planning process to be a smooth one. We are well versed in all the regulations required in the industry, so that you can be assured of a controlled and well-managed project. But as we previously mentioned, don't just take our word for it… click here and hear what our clients have to say.
Click here to have a look at some of our recent work.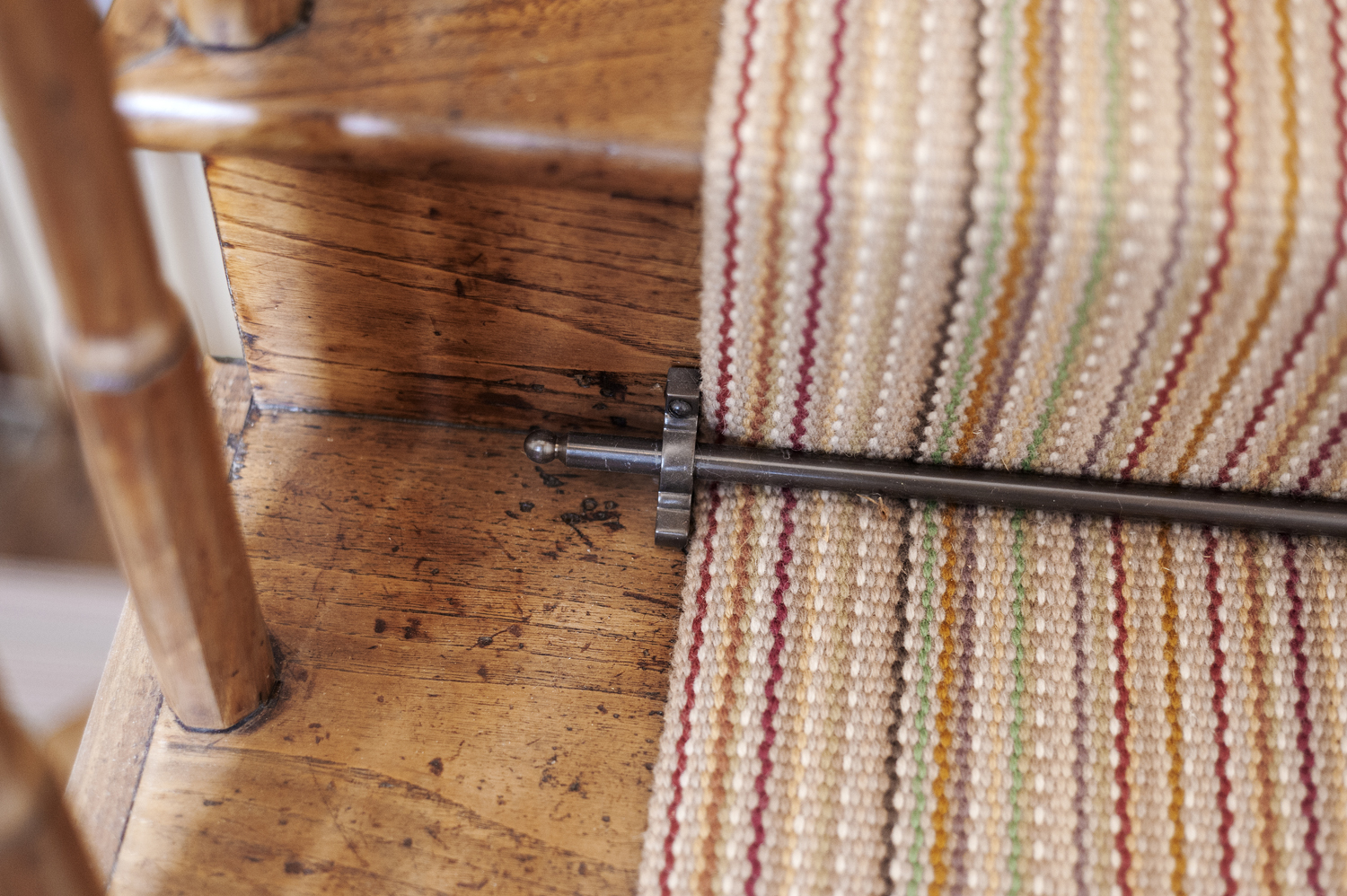 Project Management
From the initial architect drawings to the finished build, the MMA team's unique approach to project management produces the results clients desire.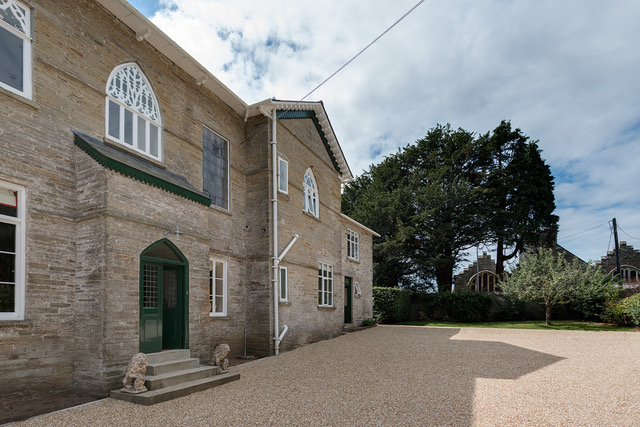 Property Management
At MMA, we work with you to ensure the property management solution you require is fully tailored to your needs.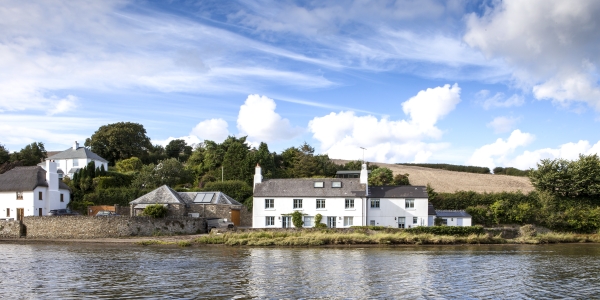 Environmental Services
MMA have specialised equipment and staff to deal with any issues that may arise and can help you find a system that works best for your property.

Having undertaken many building projects – both home and abroad I can truly say MMA's approach is unmatched, in my experience…