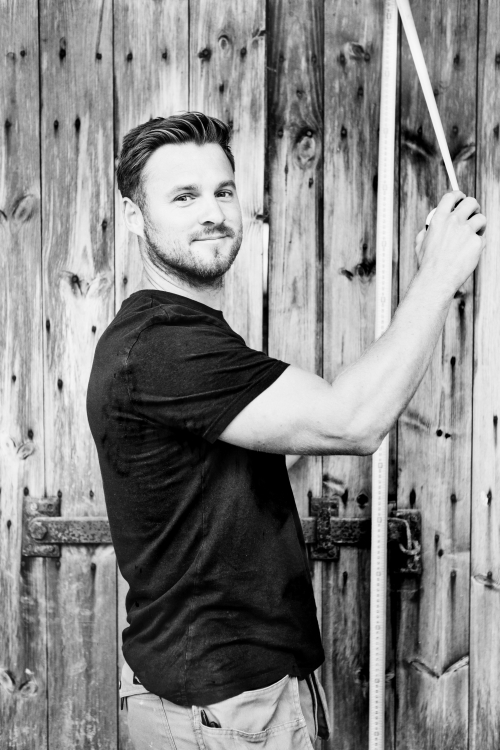 General Manager, Carpenter and Health & Safety Officer
Viewed by all as Mike's right hand man – the team look up to Shaun and know this honest, ambitious and driven man will always make sure the job is done for the client and the team. He is proud to be a part of MMA and relishes the opportunity to bring his invaluable skills to all aspects of the project management and deliver the homes the clients' desire. A portfolio of properties that is setting the standard for living in the area.
A bit of a workaholic – but in a good way – his dedication to perfection is remarked upon, and you'll always recognise him as he, undoubtedly, will be on the mobile or wielding his faithful tape measure – after all what else does a man need?