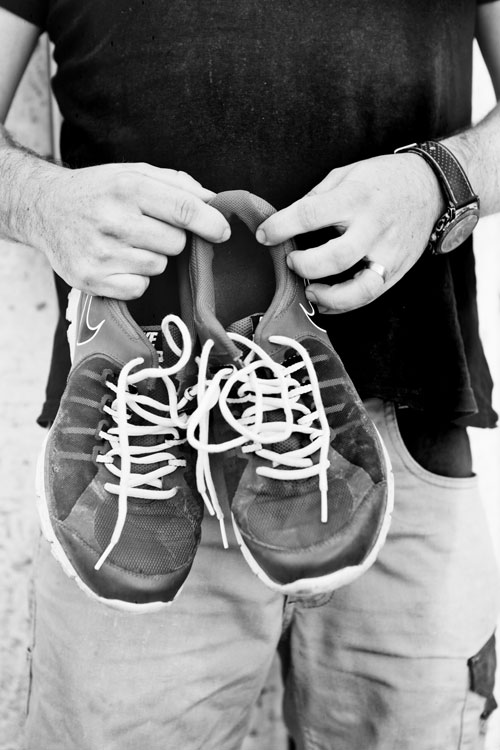 Site Manager & Stonemason
To say that a love of stone runs in Len's blood would be an understatement; the twinkle in his Irish eyes when discussing the generations of craft that have brought him to where now is, is plain to see and full of his passion for the quality in the workmanship that is such a part of MMA.
"I'm in the mud and the dirt 5 days a week, and I love it!" And with Len's growing family waiting at home for the weekends and different responsibilities the boots get swapped for those treasured old trainers that saw him become Irish marathon champion. Like father like daughter it looks like!