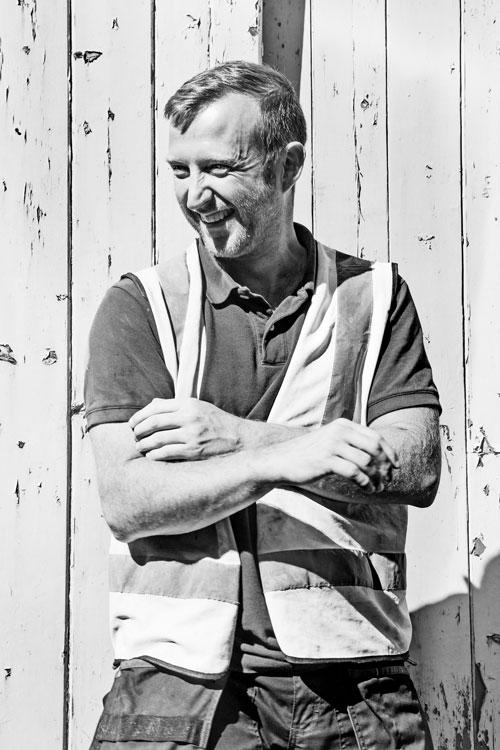 Site Manager, Carpenter and Health & Safety Officer
Plenty of responsibility for this young, hard working man who lives for quality control and the joys of getting to grips with the premium properties and projects that MMA has the privilege of working on.
Andy (self confessed good looking one of the team) works hard and when the sun is low and day's tasks completed might just find time for a glass of something cool to celebrate a job well done. Or is he just hoping for a new career in modeling?